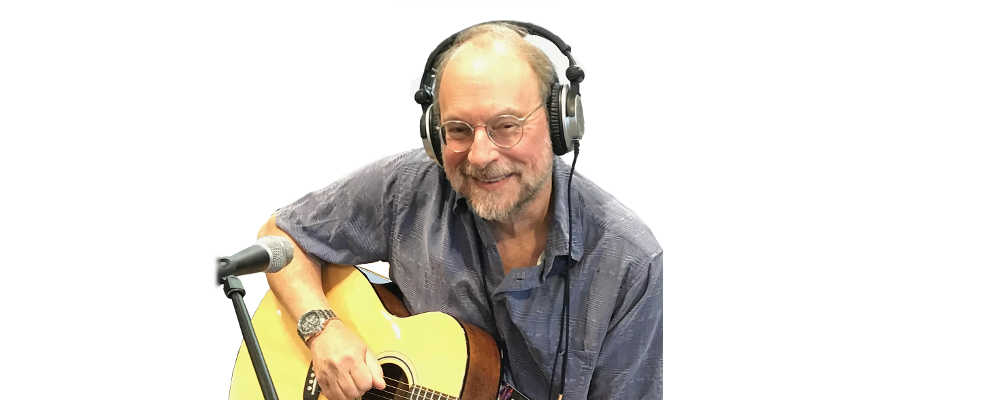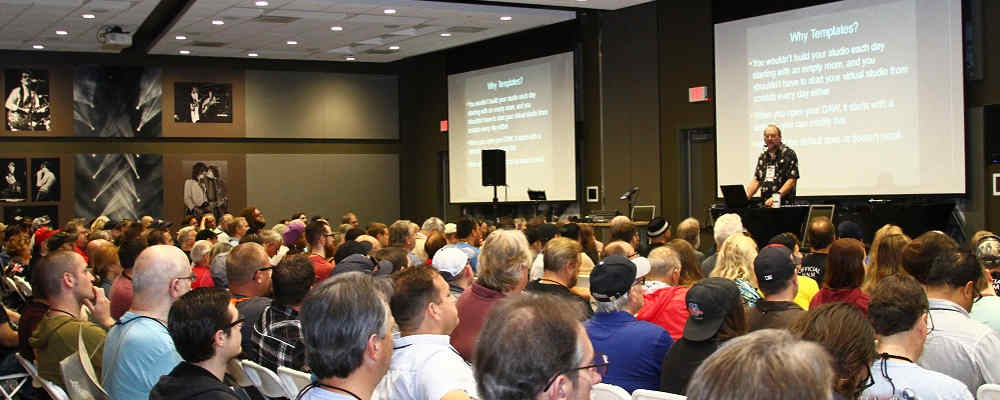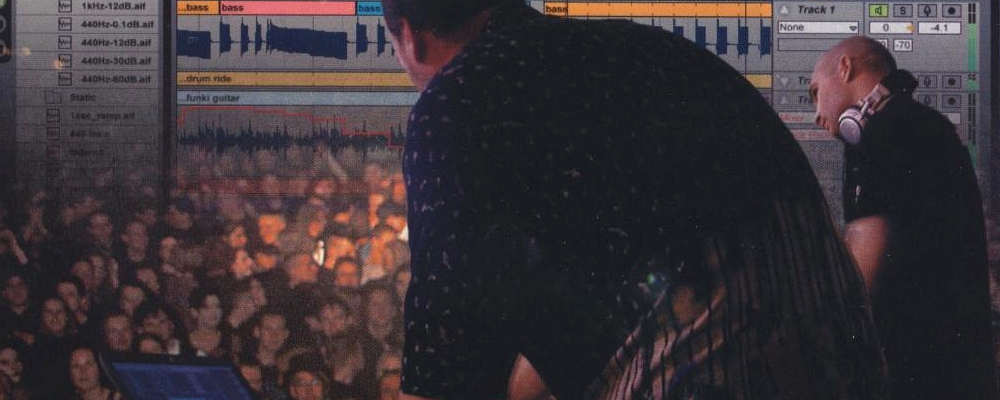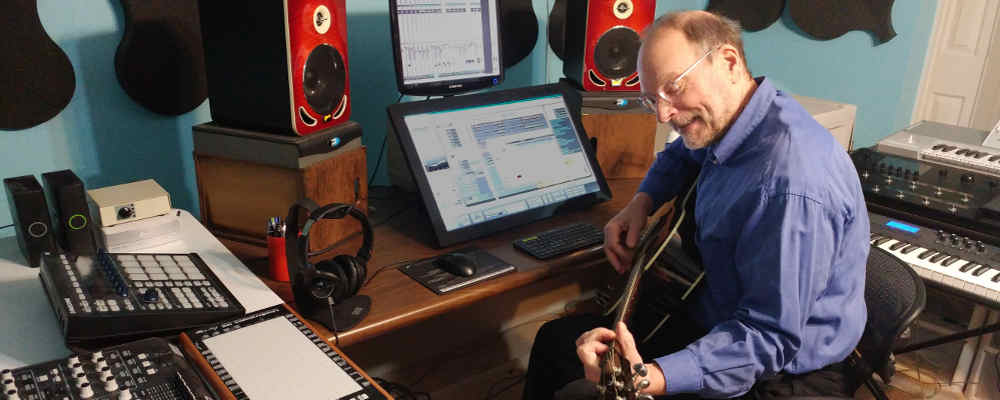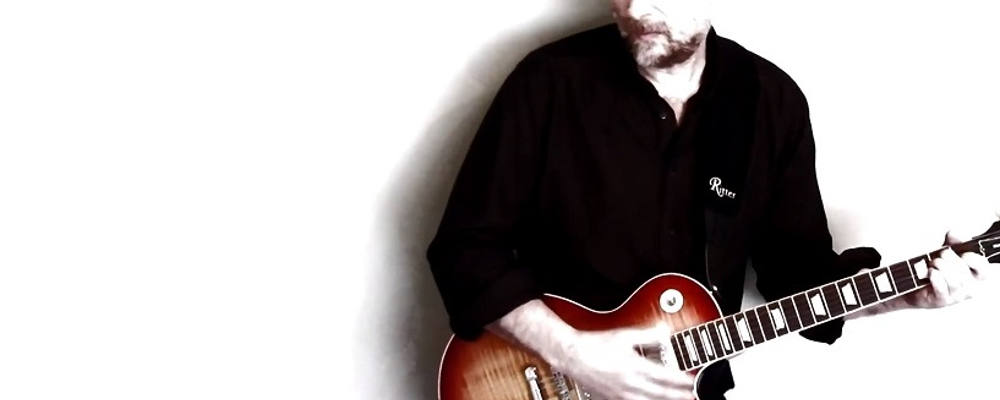 Author/musician Craig Anderton is an internationally recognized authority on musical technology. He has authored over 50 books, mastered hundreds of tracks, played on or produced over 20 albums, played Carnegie Hall, written over 1,000 articles for magazines like Guitar Player, Sound on Sound, Electronic Musician, Pro Sound News, Mix, and several international publications, as well as lectured on technology and the arts in 38 US states, 10 countries, and in 3 languages. He co-founded Electronic Musician magazine and has also consulted to leading companies like Gibson, Microsoft, Steinberg, Roland, Acoustica, E-Mu, Peavey, Alesis, Akai Professional, Native Instruments, Cakewalk, Ableton, Avid, and literally dozens more.
His musical career started with appearing on Swiss TV when he was a child, and includes three years of touring and recording with the group Mandrake in the 60s, doing session work in the 70s, producing a string of classical and other instrumental records in the 80s and 90s, and at the turn of the century, playing with German electronic group Rei$$dorf Force and guesting with Air Liquide. A frequent collaborator with Public Enemy bandleader Brian Hardgroove, they've worked on several production projects as well as the "power duo" EV2, with Brian on drums and Craig on Gibson's HD6X digital guitar. He still does rare appearances as an EDM solo artist.
This is just the tip of the iceberg, as he's done everything from scoring a rock version of Shakespeare's "Midsummer Night's Dream," to recording whales in Alaska with electronic music pioneer Bernie Krause, to being awarded two patents - one on audio enhancement of consumer audio systems, and one for telecommunications. Then there's the time he was standing on the top of the bar at the Roxy club in Cologne, playing guitar with DJs...but that's another story, for another time.
Craig is currently writing, consulting to companies, doing workshops, and writing books. He's partnered with Sweetwater Publishing on eight new eBooks, Max Your Mix!, The Huge Book of Studio One Tips and Tricks, How to Record and Mix Great Guitar Tracks, The Big Book of Helix Tips & Tricks, The Big Book of Dynamics FX, Innovative Techniques for Pro Tools, Record and Mix Great Vocals in Studio One, and The Musician's Audio Handbook. These are based on an innovation publishing model where the eBooks are updated periodically, like software, with free updates to eBook owners for "point" updates, and reduced prices for new editions.
He introduces his latest music video projects, and tutorial videos, on his YouTube channel. For the latest info (and his popular monthly nag to back up your computer data!), follow @craig_anderton on Twitter and also, check out his latest on Instagram.