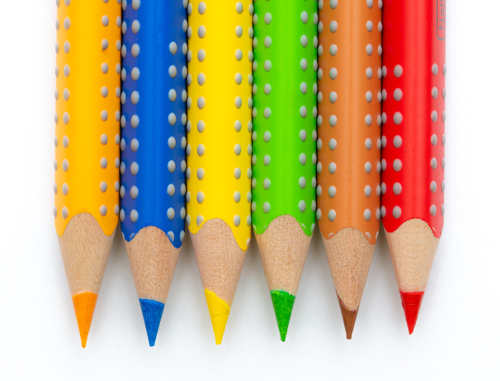 I know people hate to sign up for things. So do I!  But here's why you want to sign up.
You won't get a lot of emails - I don't have time to do more than one very short newsletter a month anyway.
I'll be offering downloads for free stuff, like presets, samples, impulses, and the like before they become products on craiganderton.com. These will be available for a limited time only, and the only way to find out how to get them will be via the newsletter.
No third party will have access to the mailing list.
I'll include info on what articles and content I'm working on, and where they will be published.
When new things get added to this site, like lessons, you'll be the first to know.
You can unsubscribe at any time...no one is held against their will around here.
So sign up, and get the benefits that entails. Thanks!
---
Legal Stuff | Consent – By subscribing, you agree to allow us to store your email and optionally, your name. This data will be used solely for the purpose of sending out emails with news regarding the craiganderton.org site. It will not be shared with any third parties. Right to access – In compliance with GDPR, companies must be able to provide electronic copies of private records to individuals requesting what personal data the organization is processing, where their data is stored and for what purpose. Response to a right to access will be a screen shot of the mailing list for Mailchimp that shows the information that is stored: email, name (optionally), that your status is subscribed, and from where where you subscribed (i.e., the embedded form in the craiganderton.org site). Right to be forgotten – EU citizens can request the controller not only to delete their personal data but to stop sharing it with third parties. Because we do not share information with third parties, a request to be forgotten means that your contact information will be removed from our database. Please be aware that if you choose to do this, there is no way it can be reinstated.